On Demand Tutoring
5 + years of delivering the highest quality teaching in South Florida.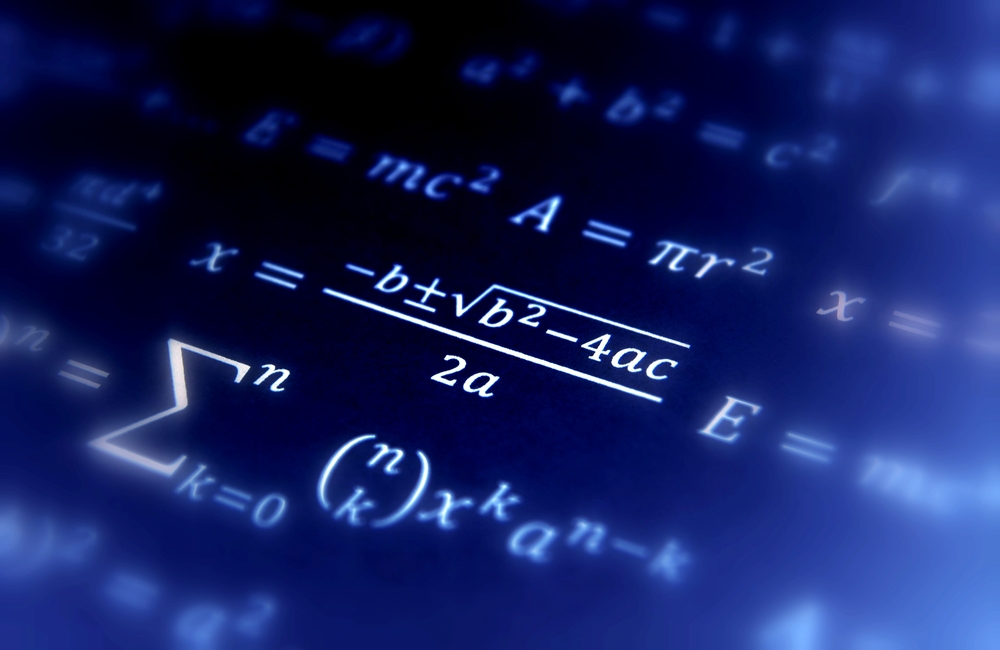 We offer top quality private and group lessons for a wide variety of subjects in Mathematics. Please feel free to take a look around our site.
---
About
Click here to learn about what we do.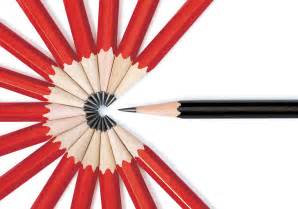 ---
Pricing:
Click here to find out our rates.

---
Testimonials and Reviews:
Click here to read testimonials and reviews.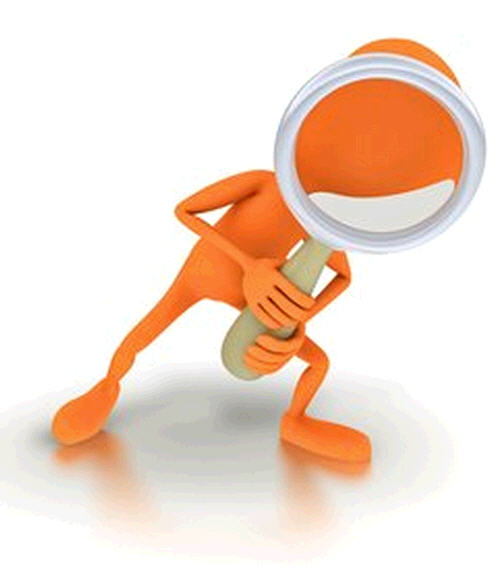 ---
If you'd like to give us a call or send us an email, head to the contact page. We'd be more than happy to return your correspondence!